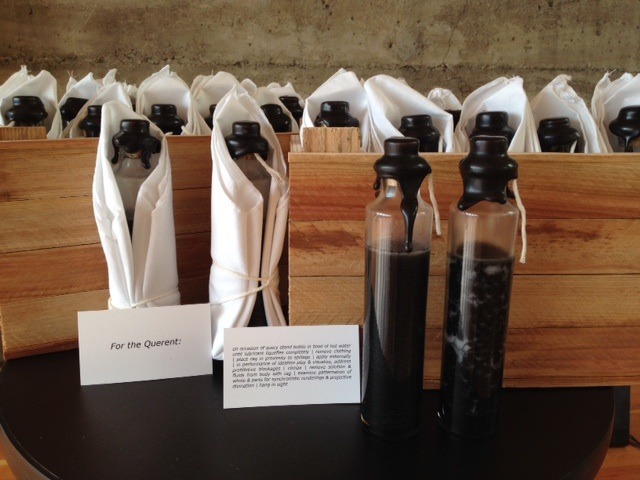 For the Querent 
Black lubricant.
Coconut oil, charcoal, sage, glass, wax, linen, wood.
Un-numbered multiples
2014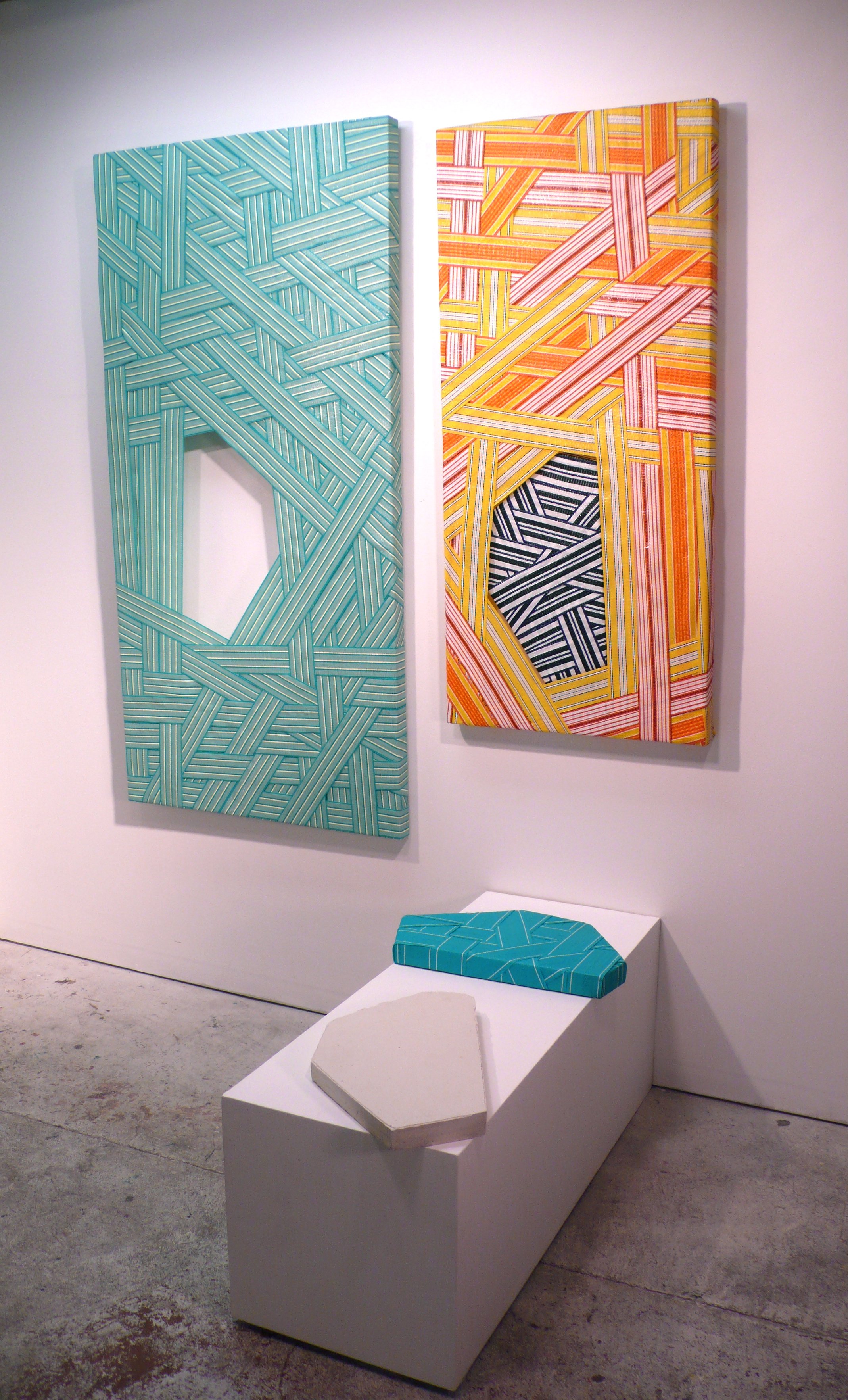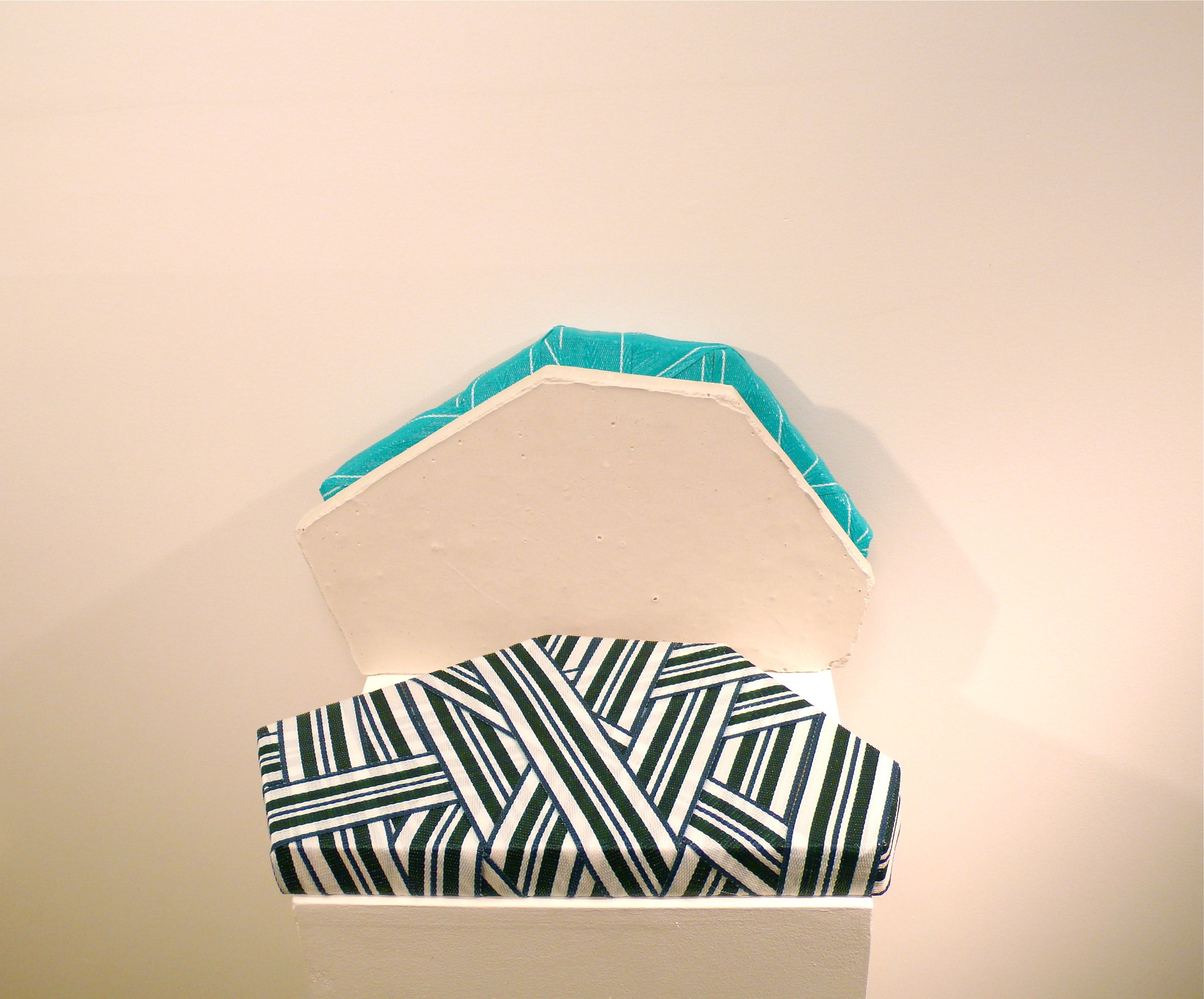 ACCIDENTAL & INTENTIONAL VAMPIRES
2011 - ongoing
14 7/8" x 13 ½" x 3" (approx.)
custom-milled redwood stretchers, stretched paper, copper tacks, red graphite, blood.
From an accidental injury an amount of the blood let is used to paint in a portion of the 'Accidental Vampire' then from the opposite side of my body in the same location an amount of blood is taken to paint in a portion of the 'Intentional Vampire'. Ongoing project.